Notice of Shipping Cost Increase
Recently, transportation costs have increased, regardless of the transportation company.
However, we have been maintaining the shipping rates to avoid inconvenience to our customers, but due to the difficulty in absorbing shipping costs, we have no choice but to revise the rates effective June.
We have already set up the new shipping cost in our system.
We understand that the shipping cost has become very high compared to before.
In order to help our customers understand the situation a little better, we have created a chart comparing DHL and other shipping methods (some areas have been excerpted), and have listed it as follows.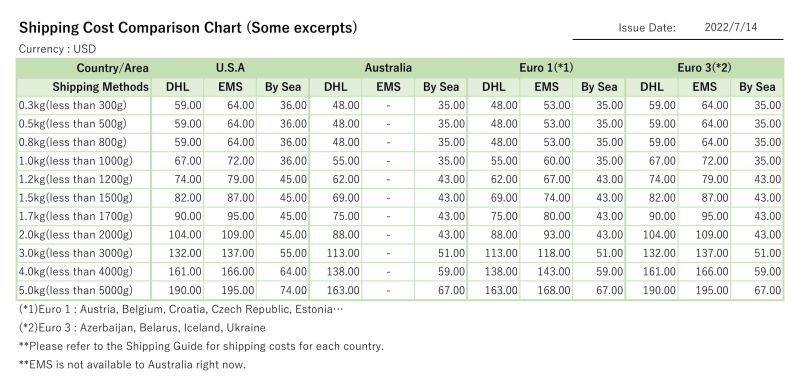 We have also set up the system for other shipping methods. Due to the inconvenience of the system, you can select a shipping method other than DHL for countries that cannot be shipped, so please read the following list of countries where shipping is available before placing your order.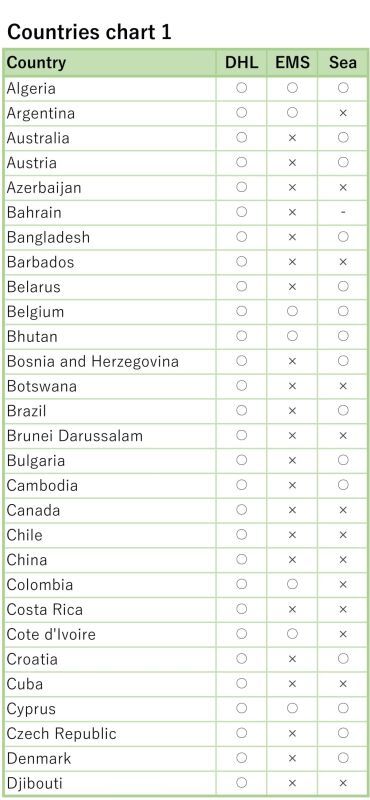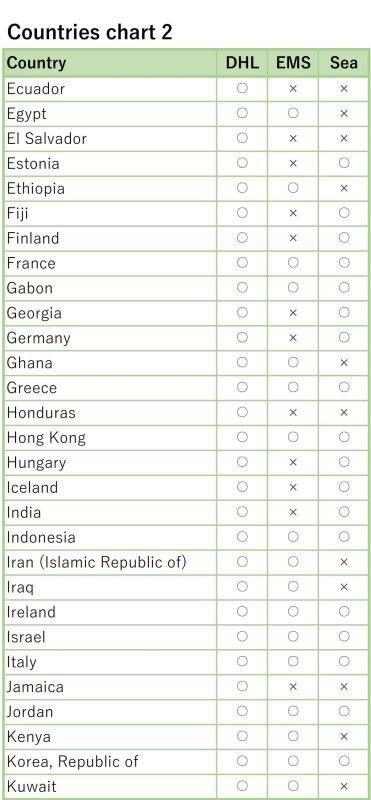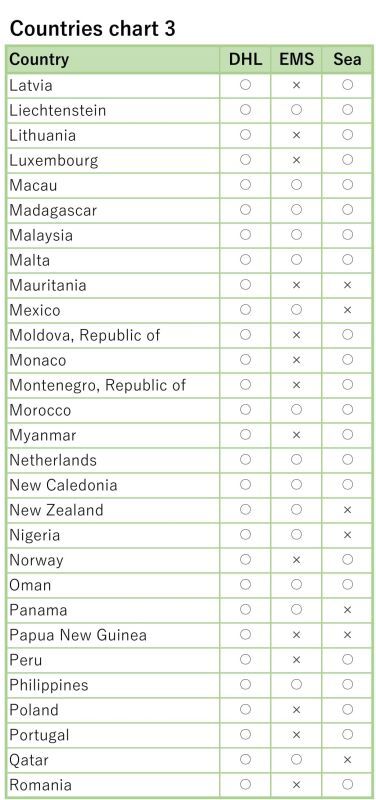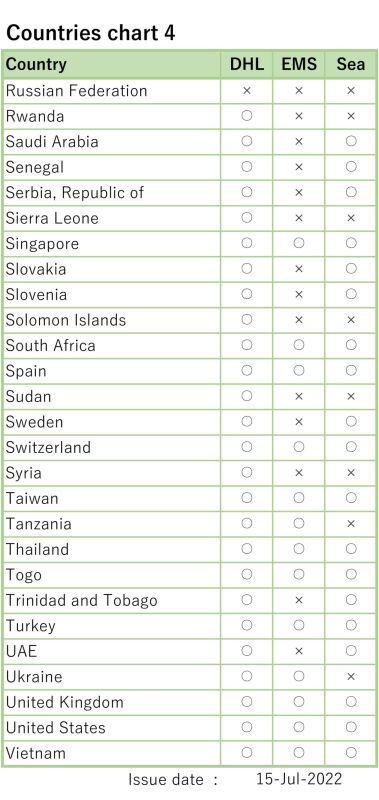 We apologize for any inconvenience this may cause to our customers, but we will continue to make every effort to improve our items and kimono-related content to satisfy our customers as much as possible.
We appreciate your understanding regarding the shipping cost increase and look forward to your continued patronage in the future.

Sincerely,
Kimonoya Japan
Eisaku Hida